Violet Evergarden: The Movie Menangkan Tokyo Anime Awards 2021
Zenitprojects – Pemenang dari kompetisi bergengsi Tokyo Anime Awards 2021 diumumkan malam ini, terdapat dua kategori utama yang dilombakan yaitu anime TV dan anime film serta individual awards dan fans awards. Sebagian besar penghargaan pada kompetisi itu disapu bersih oleh serial Violet Evergarden dan Demon Slayer.
Berikut adalah daftar lengkapnya
Anime of the year
TV – Keep Your Hands Off Eizouken!
Film – Violet Evergarden: The Movie
Individual Awards
Penulis Skenario- Reiko Yoshida (Violet Evergarden: The Movie)
Sutradara – Haruo Sotozaki (Demon Slayer: Kimetsu no Yaiba)
Animator – Akira Matsushima (Demon Slayer: Kimetsu no Yaiba)
Desainer seni/warna – almarhum Mikiko Watanabe (Violet Evergarden: The Movie)
Musik – Yuki Kajiura (Fate/stay night [Heaven's Feel], Sword Art Online Alicization War of Underworld)
Anime Fan Award
IDOLiSH7 Second BEAT!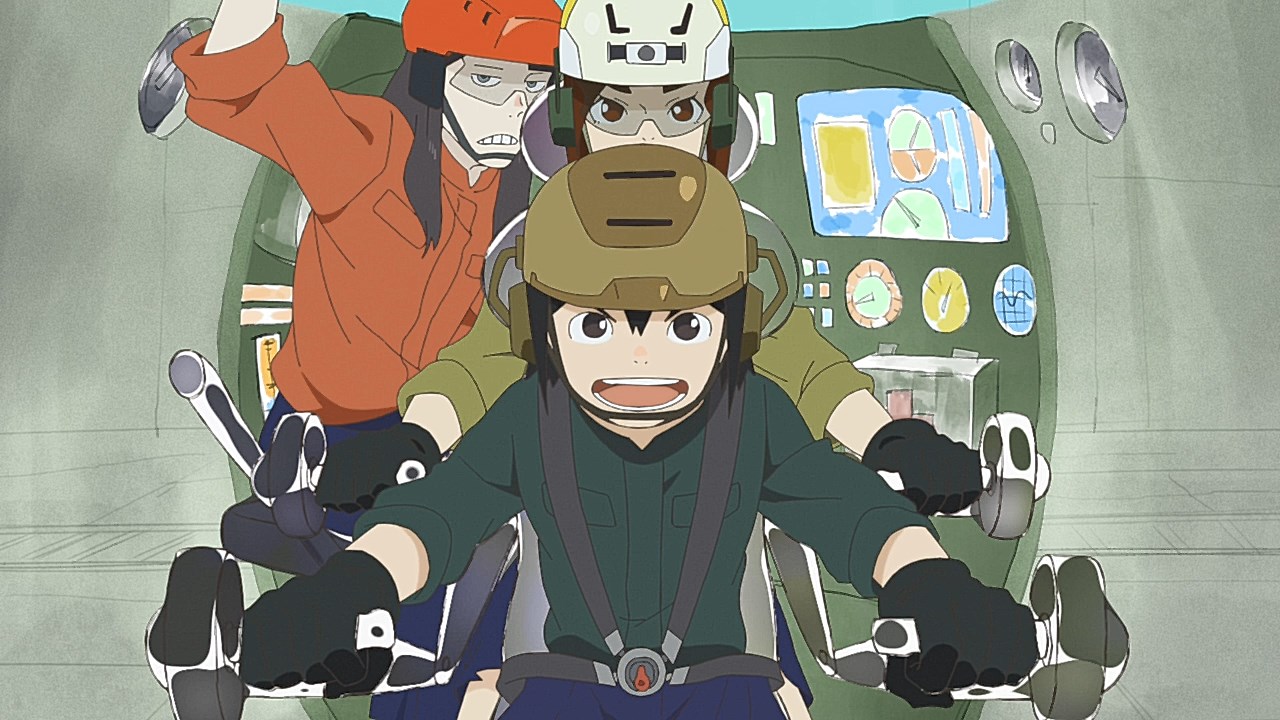 Pada kategori anime of the year dipilih dari anime dengan popularitas tertinggi mulai dari tanggal 9 Oktober 2019 hingga 30 September 2020 dengan menggunakan metode voting dari masyarakat umum untuk memilih nominasi dan kemudian dipilih oleh para profesional di bidang industri anime.
Sedangkan anime fan award ditentukan berdasarkan voting pada platform twitter.
Mikiko Watanabe merupakan desainer seni dari studio Kyoto Animation dan telah memenangkan penghargaan yang sama sebanyak dua kali, namun sayangnya Mikiko merupakan salah satu korban meninggal dunia pada tragedi pembakaran studio Kyoto Animation yang terjadi pada tahun 2019 kemarin.
Selain itu Akira Matsushima dan Yuki Kajiura juga memenangkan kategori yang sama pada kompetisi tahun lalu.
Source: Crunchyroll